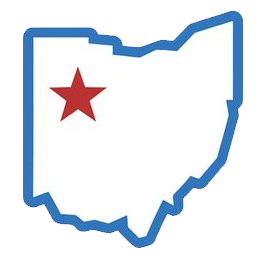 LIMA COMMUNITY FOR MEDICAL FREEDOM
Presenting information to the Lima Community in the form of medical and scientific education, ethical and legal information, and inform the community of national/state/local current circumstances that effect medical freedom. To influence action in the community for medical freedom in a respectful and peaceful manner.
OUR MISSION
Advocate, Promote, and Encourage Medical Freedom for an individuals choice to make decisions according to their own personal convictions.
PHILLIPIANS 2:1-5
Therefore if you have any encouragement from being united with Christ, if any comfort from his love, if any common sharing in the Spirit, if any tenderness and compassion, then make my joy complete by being like-minded, having the same love, being one in spirit and of one mind. Do nothing out of selfish ambition or vain conceit. Rather, in humility value others above yourselves, not looking to your own interests but each of you to the interests of the others.
In your relationships with one another, have the same mindset as Christ Jesus.